Be it cave or palace, we all need a home. Whether we build, buy, rent or squat, a roof overhead certainly means a lot. The choice is ours, where we wish to live. For some, we may have to give.
.
.
How this initiative works…
.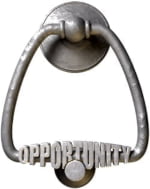 .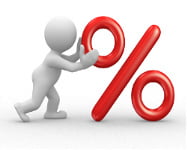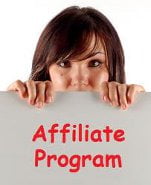 No spam, no hype, no MLM, no crypto, no NFT, no donations, and zero advertising!
Click here to explore the affiliate zone…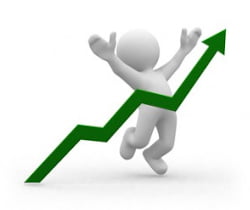 Founder & CEO
.
Click here to see your action list items…
Click here to check your stats and commissions!
.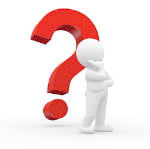 .
.