Be it cave or palace, we all need a home. Whether we build, buy, rent or squat, a roof overhead certainly means a lot. The choice is ours, where we wish to live. For some, we may have to give.
An executive summary, in just 180 seconds…
Ubuntu Synergy in 180 seconds...
Good reasons to join us, in 120 seconds…
The benefits of membership...
How all this works, in 240 seconds…
Our modus operandi and business model explained...
.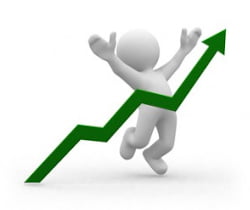 Founder & CEO
.
Click here to see your action list items…
Click here to check your stats and commissions!
.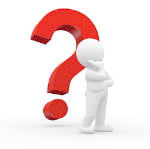 .